Comes with unlimited possibilities
Get your own professional Internet Server that is completely yours!

Hosting your own Internet Services
Let's share and communicate with each other directly and no longer depend

Host as many websites & domains, emails, cloud files, multimedia, messages on your own Tiny Server computer. The only limit is how big your storage is. Increase your storage to as many Tera Bytes as you need. Hook it up to your USB3 port, clone and reboot without extra charges of course.

Today's communication has changed a lot. Email, Instant Messaging, Internet Telephony. Tiny Server offers all these services like Email SMPTS / IMAPS, Instant Messaging (XMPP), Internet Telephony (VOIP), File Transfer SCP, (S)FTP(S), WebDAV, Calendar CalDAV / CardDAV & VPN etc.

Tiny Server is packed with remote control services in case anything happens and you need to take full control of your Tiny Server. Use a web browser from any remote location to open: Server Admin or a Remote Desktop or a Remote Terminal or even any native Remote VNC over SSH client software.
Tiny Server is designed to offer the best user friendly internet services and web interfaces for private and small business applications like Email, Calendar, Contacts, Tasks & Memo's, Password Manager, WordPress, WebShop, WebStats, Web Drive, Instant Messaging, VPN & Server Manager etc.
Tiny Server is a downloadable Software Image with the famous Linux Debian 11 Operating System that is copied to your (USB) boot drive / stick
Tiny Server supports two main stream computer architectures. The new powerful, energy efficient, low cost Raspberry Pi 3/4/400 (arm64) or Intel (amd64)
Raspberry Pi 4/400 is the recommended computer to run Tiny Server on being very powerful (quad core), extremely energy efficient (average < 5W) and incredibly low cost to buy

Tiny Server also runs great on Intel computers if you have a spare one or just prefer an Intel machine. Intel is a good choice, but Raspberry Pi is up to 10 x more energy efficient
Professional and Sensible
The Customer Setup will help you setup your Tiny Server and guides you setting up your router (for public access) domain name, TLS certificates and passwords

The Tiny Desktop is your starting point from where you can find and manage all your Tiny Server related Internet Services not having to create any bookmarks

Server Admin makes it very easy to administrate your server and keep it updated, healthy and configured the way you want just from a friendly web interface

The Bookmark Manager allows you to always have your own personal collection of bookmarks at hand no matter where you go neatly ordered by groups

Under the hood Tiny Server uses Enterprise grade UNIX server software just like the big companies for optimal stability, reliability and performance being as user friendly as possible

No matter what service you need Tiny Server has it available or simple add any Internet Service you need with the user-friendly yet powerful Server Admin web application
Ever dreamed of having your own Web Drive to drag and drop files in and out and share anything with anyone no matter how big. With Tiny Server you host your own File Cloud

Tiny Server offers almost anything as a Web Service so you only need a browser
Web Drive
Drag & Drop & Share
Historical WebServer Stats
Don't take our word for it – here's what our clients say: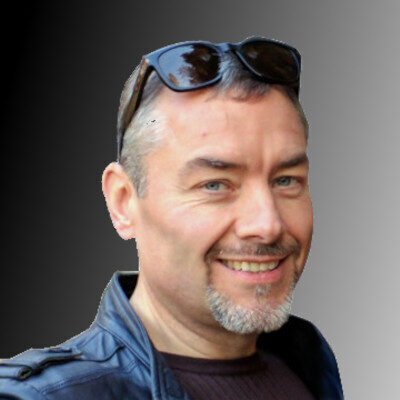 "Tiny Server is not for sale yet, but here is where the testimonials will be
Tiny Server is designed and built on a long-term use basis to provide a wide variety of online civil and business needs to optimize privacy independence and Internet costs. I use it myself and every day I enjoy the endless possibilities, freedom, privacy and cost savings no longer being dependent on hosting and other big tech companies. With Tiny Server we can cut the middle man whom have violated our trust, privacy, finances and freedom for too long…"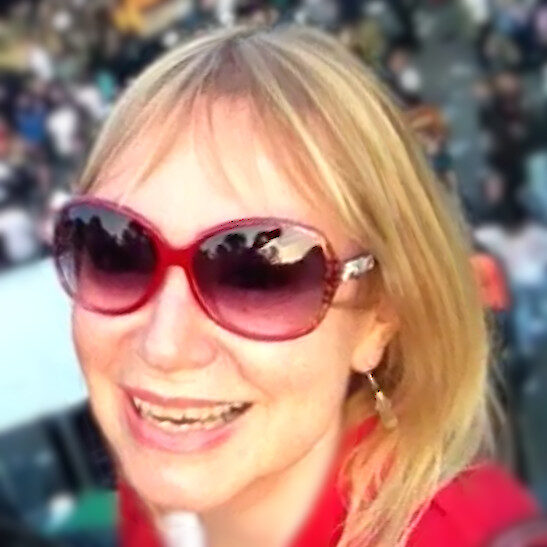 Tiny Server is designed to bring independence, privacy and freedom
Not only will you be a proud Tiny Server Owner. Become a Tiny Server Reseller and get 50/50! Share your voucher and get 50% on every Sale!
Meet and contact our two headed team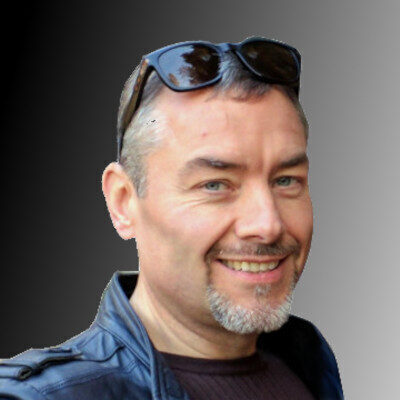 "Having worked in ICT for nearly two decades I've seen how Big Tech Industries turned into online surveillance capitalists driving an opensource religion where noble volunteers help develop their future cloud software to hold us customer locked-in creating a profitable trillions industry that is actually based on hosting opensource software
I've developed Tiny Server to break free from the industrial grip and restore our privacy, independence and internet costs"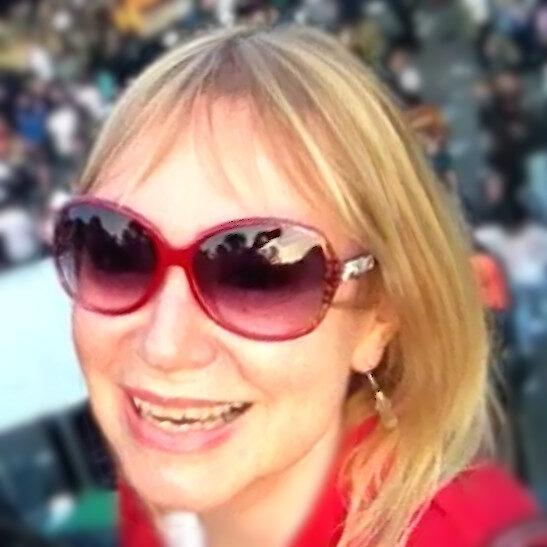 Tiny Server is designed to bring independence, privacy and freedom